Char re-released her "Shadows of Me" kit last week, because it is new and improved! It is bigger and better than the previously released version!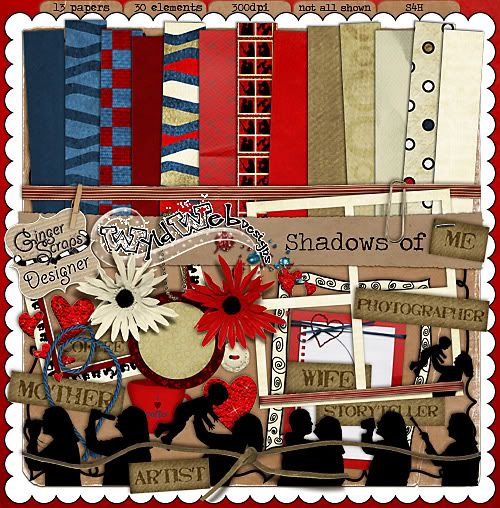 As digital scrappers, we often find ourselves behind the camera lens and not on our pages! This kit is a great starting point for scrapping about yourself, with or without photos! Designed to help you bring YOU into your memory albums so the next generation will remember who you were as a person and how you felt.

This kit contains:
13 papers (7 patterned, 6 plain)
1 button
1 tag
1 chain
1 coffee cup
1 flower (in 2 colors)
3 frames (in 6 variations)
2 glitter hearts
1 notepaper cluster
1 page frame doodle
1 paperclip
1 straight ribbon
1 rope tie
1 string heart
6 silhouettes
1 silhouette border
1 staple
7 word tags
You can find it in Char's Store!
Some layouts from her wonderful CT!
Laura: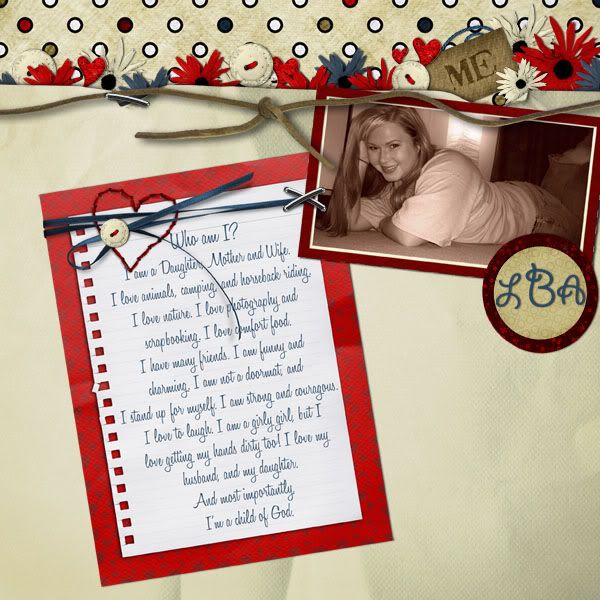 Ryan: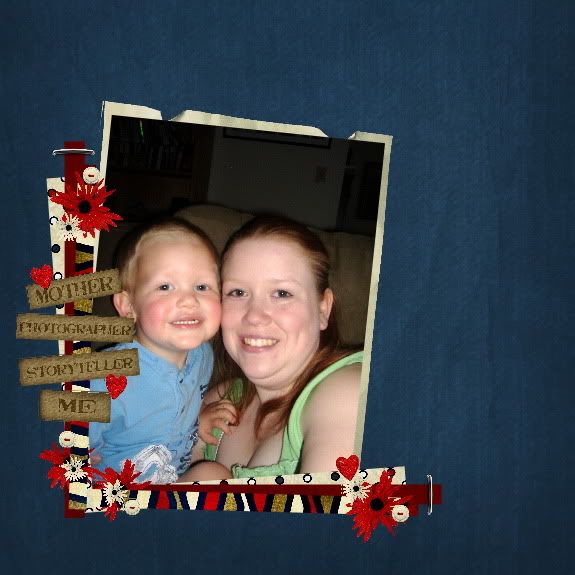 Jenn made 2: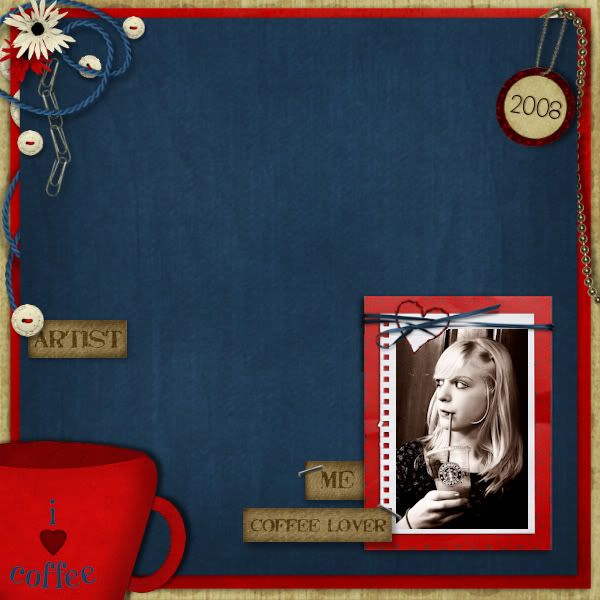 Becka made 2: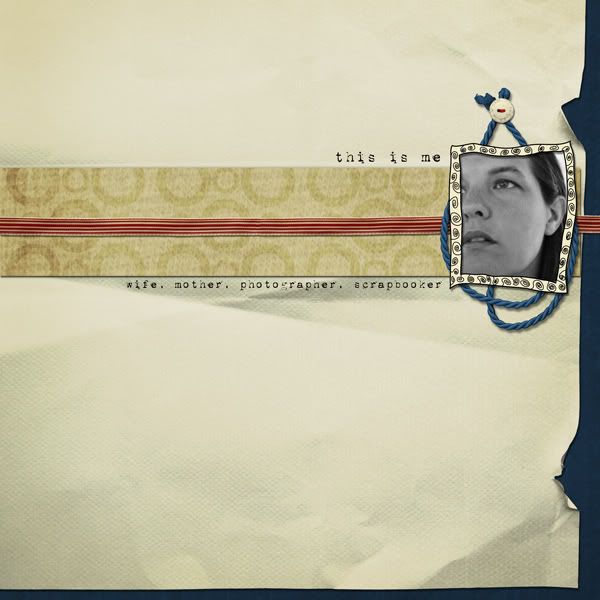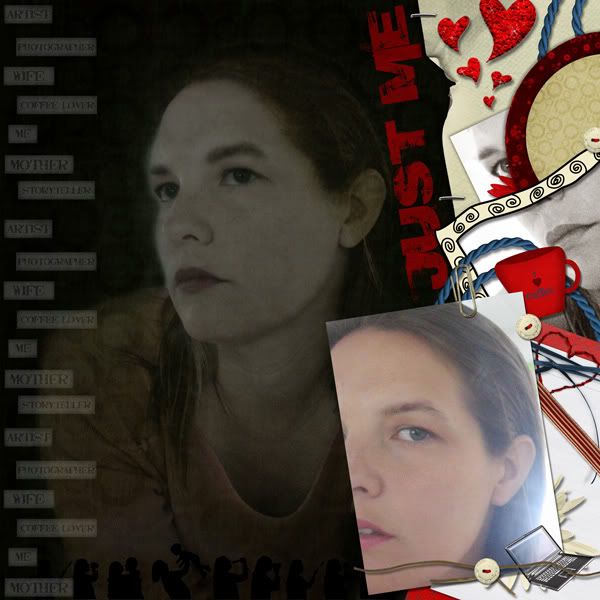 Juli:

And one Charmaine made a while back: