Yup! This starts today! Come and enjoy the fun!!!
Lets start out with a heya to our new Designers. You know them, you Love them and now you can get their creations at Ginger Scraps!
Rachel is bringing you her past participation prizes. You may know her as Harmonystar! She is offering these handy creations for designers as well! Don't miss her stuff in the commercial use area of the store!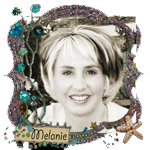 Melanie of Pixie Keepsakes is bringing you her fantastic kits with a sense of whimsy. Don't miss them in Gingerscraps store!


Great! now that you know our designers, we've also added some new members to our creative team! Here's our newbies. Please give them a warm welcome over at the forum.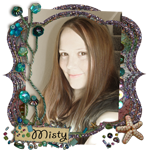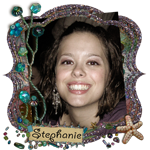 This party is all revved up and ready to go! we've got 3 party challenges for the weekend and if you do all 3 you get this great participation prize! It's a small sampler from our two new designers!



So here are the challenges:

Hosted by our new CT member Sara, we have the A-Z Layout challenge!Start out with the letter A and make a Layout around that letter! To help you out you can download this:
You have to go to GingerScraps to get the download :) It is in the Party Section!!

Once you've posted you're A Layout you will get a link for the B pieces! So fun!

Our second challenge is hosted by our new CT member Jen! She's having a Breaking out of the frame challenge. Come check it out at the forum!

Our third challenge is a Then and Now Layout challenge!

That's not all! No siree! We also have a speedscrap every night of the party! Boo yah!

EasternFriday night hosted by Barb
7pm Pacific
8pm Mountain
9pm Central
10pm Eastern

Saturday and Sunday night hosted by Mel
6pm Pacific
7pm Mountain
8pm Central
9pm Eastern

There will be great participation prized for those as well!

Wait! Don't rush off after the speed scraps. We'll be having Truth or Dare games going Saturday and Sunday night after the speed scraps. Didn't get in on the Truth and Dare games at our opening party, well you missed out! It was hilarious! You won't want to miss it again!

I'll see ya at the Ginger Scraps party!