Erin
Erin is 25 and has two wonderful kids, Maddox and Samara. Erin has also been engaged to fiance, TJ for 3 years, although they have been a couple for about 6 years. Erin started digital scrapping in 2007. She started by learning cool photo edits and creating "photo collages" and by late 2007 she realized what she was doing was called digital scrapbooking and she was hooked! By the middle of 2008 Erin was getting curious about how kits were made and that lead to her first attempts at designing. By September, Erin posted her first freebie kit on her blog. She said it was awful, so she deleted it once she moved on to bigger and better kits. Erin is blown away whenever someone likes her work. She is quite modest! Here's a preview of her beautiful "Rejoice" kit.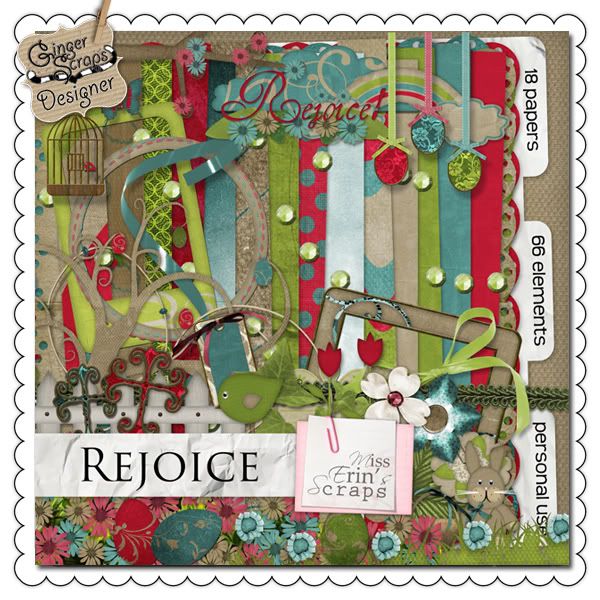 Jen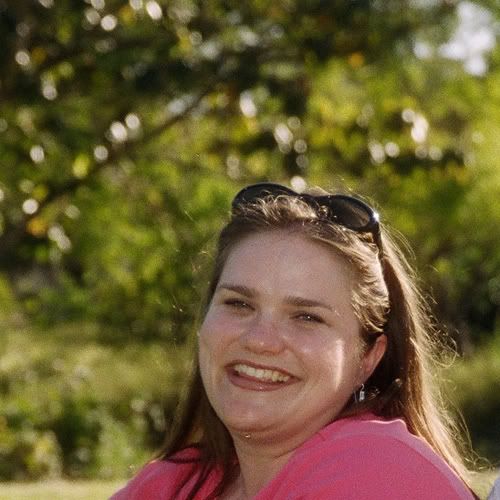 Jen is named after Guinevere from that 70s version of Camelot so that her mom could call her Jenny; but Jen has NEVER been Jenny. Jen lives in Southern California with her husband and her little boy, Alton. She used to love to read, but now all of her free time is spent scrapping and designing. She still bakes and makes the best brownies around. Her husband jokes that he married her for her chocolate chip cookies and stays for the brownies. She started digi-scrapping in August of 2008, and started designing so she could give better freebies on her blog. She is a sucker for stars and you will be hard pressed to find a kit of hers without one somewhere.
Here's a preview of her lovely "A Star Danced" kit.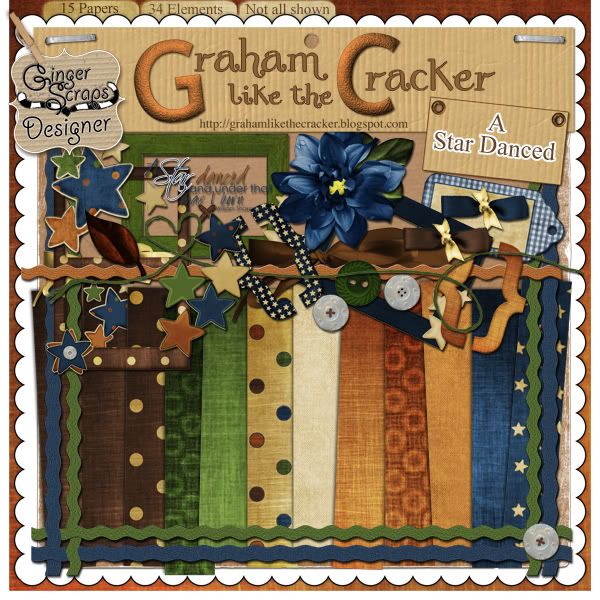 Jodi
Jodi is a loving wife to her husband John and a stay at home mom to an adorable 2 year old girl named Rebekah. Jodi loves to scrap, design, and dabble in photography as well. I She always saw card making programs and even bought a few but they didn't satisfy her creativity, then she discovered the digi scrapping world! She started designing last year and loves every minute of it! Ginger has been such a good mentor to her and she has learned so much since starting out. Her favorite kit is her "Giving Thanks" kit. She loves the colors and that everything is felt! The "Giving Thanks" alpha is her favorite alpha creation so far. She slaved over it for weeks until it was perfect, so it's like her "little baby". Here's a preview of her very festive "Giving Thanks" kit.
Charmaine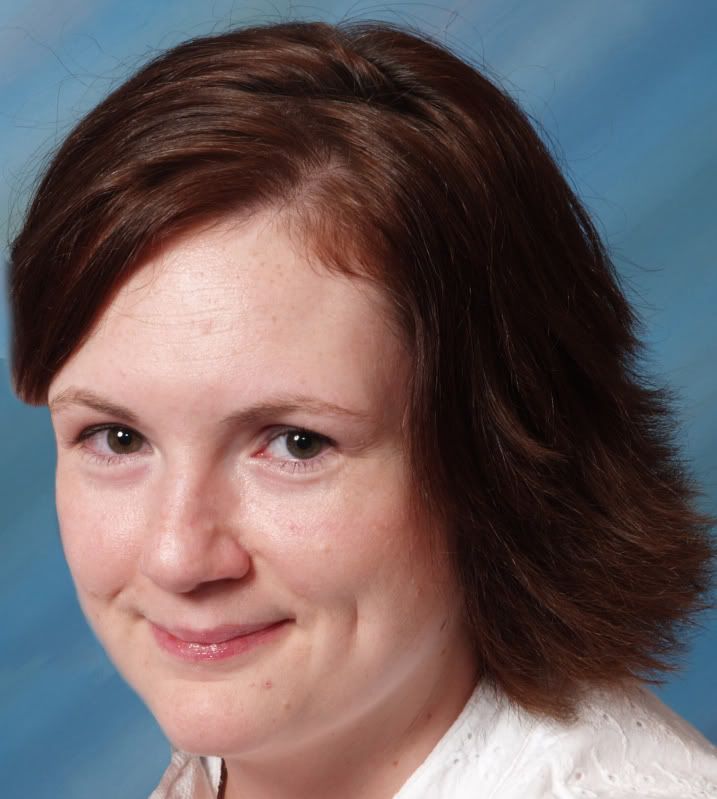 Charmaine is wife to stay-at-home-dad and web designer, Stephen, and mom to two amazing kids, Casey-22 months, and Lilah-3 years old. She works full time as a pharmacist and digital scrapbooks every chance she gets as her relaxation time! She started digital scrapping about a year and half ago when she finally realized that she would never be able to paper scrap again when she had children under the age of 12 in her house! She started applying for creative teams and once she got on a few of her favorite designer's teams, she saw the potential for designing. Jen (another new designer) had her sign up for a design challenge with her, and well, here she is!
Here's a preview of her "toadily cute" kit called "Spring into Froggy Love":

Lindsay
Lindsay is a 30 something SAHM to an adorable 16 month old girl, named Bailey. Her husband, Brandon, and her have been together for 10 years,married for 5 and call Oklahoma their home sweet home. Though she enjoy's all things creative, photoshop is her creative outlet of choice. She has been playing in photoshop for about 4 years, everything from blinkies to parenting board siggies and scrapping/designing. She has been designing scrap kits since about May of 2008 and started selling in November 2008.
Here's a preview of her adorable kit called "Keston Vol. 2":
Misty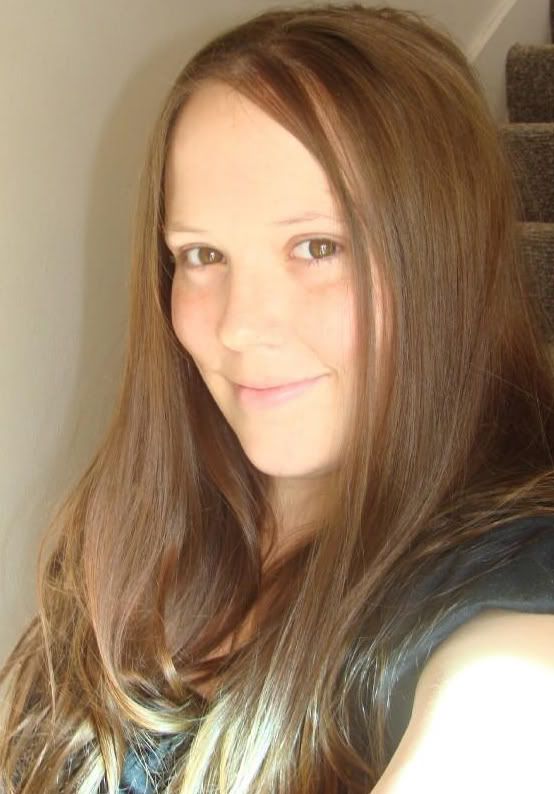 Misty is a SAHM to two sweet boys; 2 year old Ian and 7 month old Aidan. She has been married to her husband, Dan for 3 years and they have known each other for over 10. Misty and her family live in the beautiful Pacific Northwest, Washington State. She began digi scrapping in 2007 and have recently jumped into designing. She is also a creative team member for Gingerscraps, Scrappy Cocoa, Polka Dot Plum, and Sunshine Studio Scraps. Here is a preview of her elegant kit called "In the Spotlight". This kit is on sale at Gingerscraps for $2.50 through the weekend.


Steph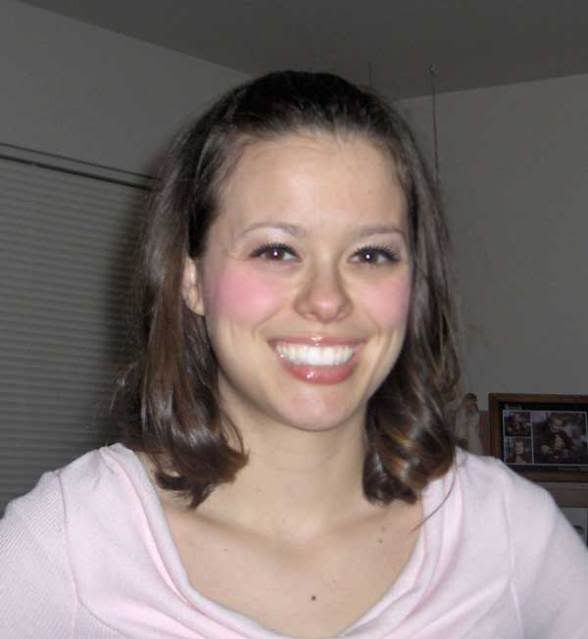 Steph is a 24 year old SAHM. She has been married to her husband, Tim, for a little over 4 years. They have an almost 2 year old son, Brock. Steph and her family are currently living in Seattle while Tim finishes Med school, but they can't wait to get back to Idaho. She has been designing for about 6 months and is excited to join the GingerScraps team. Besides digital scrapping, she loves to cook for her family and exercise. She is an avid runner. Something not many people know about her is, that although she runs almost daily, she loves to be lazy. If she could stay on the couch, with her laptop, in her jammies all day, she totally would! Nothing is more comfy, for her, than a pair of yoga pants and an oversized sweatshirt!
Here's a preview of her rockin' "Garage Band King" kit.