Hi all, it's Jen. Ginger is busy so I am sneaking onto the blog to show all of you what we have for you on Friday. Ssshhhh! Don't tell her I told you.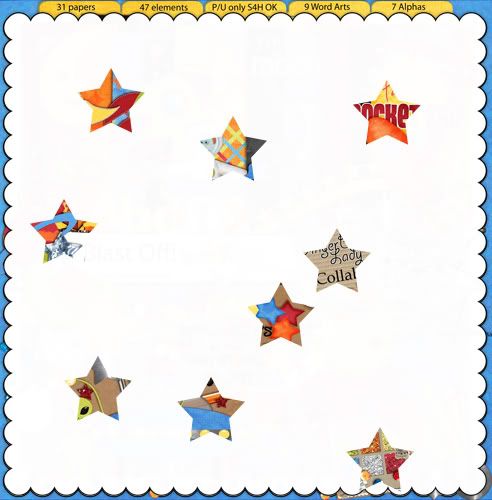 We are counting down to Friday's big launch. The new Gingerscraps Design and all of their CT's have an out of this world freebie for you starting on Friday.... Keep your blog reader's tuned here!
And tomorrow's designer of the week is OUT OF THIS WORLD as well, so hurry back to read about A.H. ... have a I said too much?