Hi all :)
Do you remember a while ago - that awesome designer contest over at Sunshine Studios?
From the contest a batch of new Sunflowers was chosen. And I (as well as few others) was offered a spot as a Sunflower!!
We have been working very hard to sharpen out designing skills .. and with the help of the wonderful Sunshine girls we are finally ready for our debut!!!!
We all teamed up to offer you some GREAT collabs!!!
Lets stat with Like Totally Awesome- A collab between me
(GingerScraps)
and JanelScraps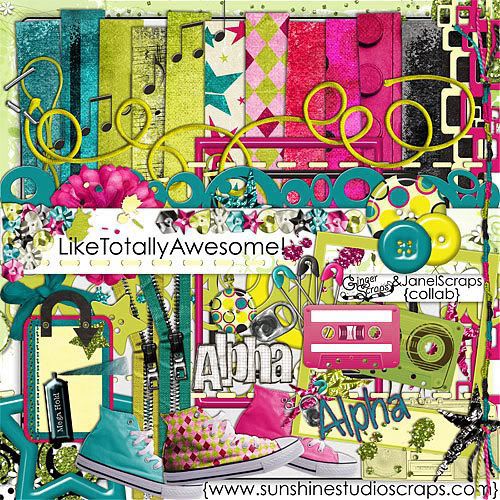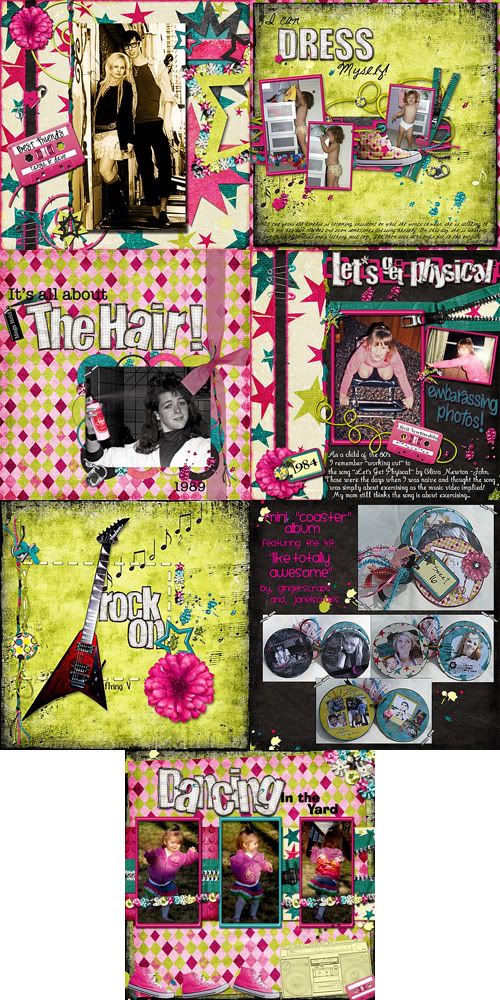 Girl Talk by Katherine of
Flutter Expressions
with Scraps by Jenn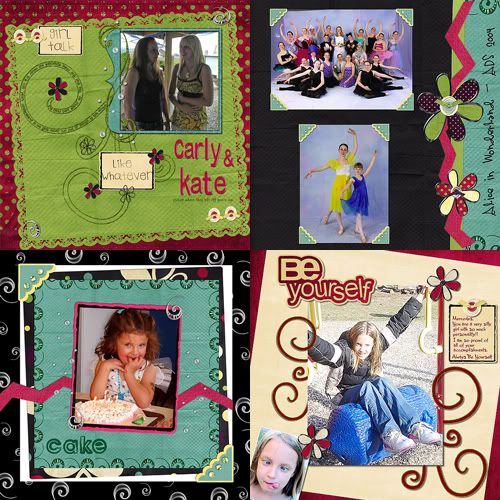 All Who Wander by
Chris Greiser
and Mandi of
AE Designs
.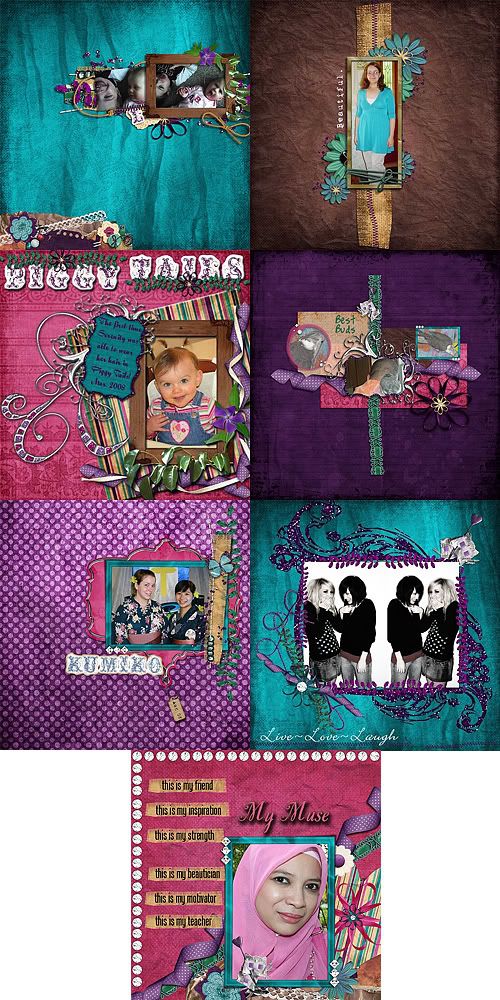 They are all on sale now at Sunshine Studios!!! :) And stay tuned .. we have a few other fun things up our sleeves :)